ABOUT CORNERSTONE DENTAL ARTS
Special care went into making our office feel like home while maintaining an atmosphere of complete professionalism. Although we're sure our caring doctors and friendly team will make you feel welcome, we provide additional amenities to enhance your experience. Don't be surprised if you smell fresh cookies baking for you when you walk in the front door. You can help yourself to a refreshment from our beverage bar, then relax in the treatment chair with a pillow and warm blanket.
For your convenience, we have also implemented modern, time-saving technology. CEREC one-visit crowns eliminate the need for a second visit and offer numerous other benefits. In addition, we can create wax-up models at our in-house laboratory, which shortens the waiting period and ensures quality results. For patients who need multiple procedures in one visit, we offer several methods of sedation, including IV sedation, depending on your unique needs.
WHAT SETS US APART
Our practice has a uniquely large team of doctors and staff, and this is with great intention. We wanted Cornerstone Dental Arts to be able to serve every single smile in Knoxville, and we want our patients to know that someone will always be here, ready to help these. While we may be large, we never confuse quantity for quality. Each member of our team is a highly dedicated dental professional with years of experience who is here to do just one thing: give all of our patients beautiful, healthy smiles they can be proud of.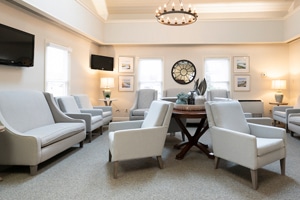 We Do It All
Is it time for your regular checkup? Fantastic, we're more thorough than anyone! Have a tooth that needs to be looked at? Want to spruce up your smile before your next special event? No matter what you or your family needs, we'll always be able to provide it at the highest possible level.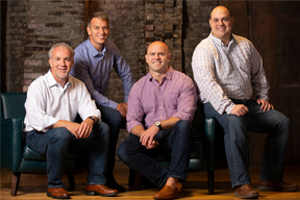 Qualified & Talented Team
Each member of our team has been hand-selected for their knowledge, skill, compassion, and commitment to providing world-class dental care. You'll experience our quality from the moment you call to make your first appointment all the way to when you leave our office with a gorgeous smile. We're extremely proud of the team we've created, and we're sure you'll appreciate everything they can do for you.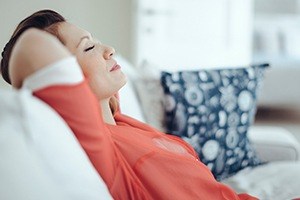 Focused On Comfort
We understand that many people feel a bit nervous about visiting the dentist, which is why we try to do everything we can to help our patients feel comfortable and safe. You'll be greeted by the smell of fresh cookies when you enter our office, and if you still need a little help, we can offer you a variety of safe and effective sedation options.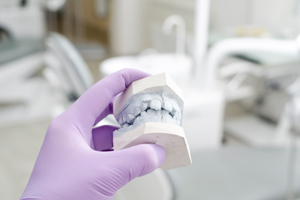 State-of-the-Art Experiences
We keep our facility on the cutting-edge of dental technology because it allows us to provide an even higher level of care while saving our patients time and discomfort. We can do things that simply weren't possible as little as 5 or 10 years ago, and the effect on the patient experience is dramatic. Using the latest tools, we'll help you simply glide through your next appointment.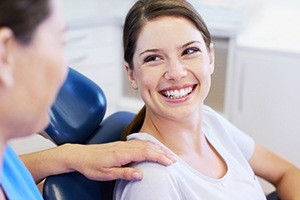 Always Here for You
Thanks to our large staff, you can trust that someone will always be here to take care of you. Our patients mean everything to us, and we know that the most important thing is that they truly know that we'll be there when they really need us.
THE CORNERSTONE COVENANTS
Our practice is built around a set of core principles, and we continually remind ourselves of these every day. They help us focus on what really matters, and that's our patients. With these simple guidelines, we can always ensure that you'll receive world-class care and service whenever you come to see us.
OUR PLEDGE TO OUR PATIENTS