SHARING SMILES & IMPROVING LIVES
Our Cornerstone Dental Team is very committed to Sharing Smiles and Improving Lives through our charity work. We work with and support each of the programs listed below, and we invite you to join us if you would like to become involved as well!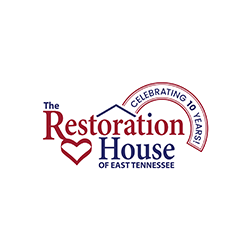 Restoration House of East Tennessee:
This organization is dedicated to helping low-income single mothers and their children so that they can be healthy, happy, and contribute to the world.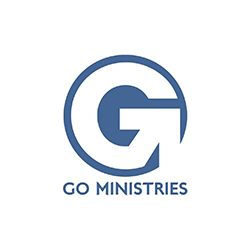 Go Ministries:
This is a traveling ministry that goes around the country and offers people religious support and guidance.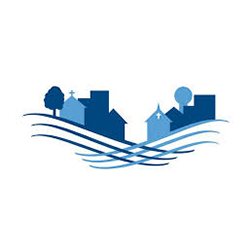 Knoxville Leadership Foundation:
This group is dedicated to 5 specific areas: finding homes for the working poor, providing home repair for those who can't afford it, helping other non-profit groups, mentoring children with parents in prison, and supporting the workforce development program, KnoxWorx.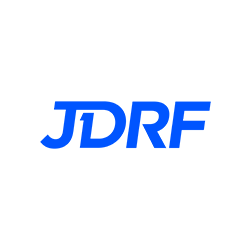 Juvenile Diabetes Research Foundation (JDRF):
JDRF works tirelessly to find better treatments, preventions and ultimately, a cure for type 1 diabetes (T1D) and its complications through critical research.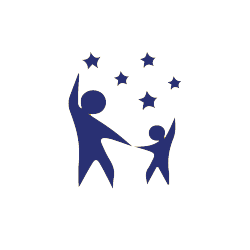 Down Syndrome Awareness Group of East Tennessee (DSAG):
The Down Syndrome Awareness Group of East Tennessee (DSAG), a volunteer-led 501(c)(3) organization, is a parent-initiated organization developed to provide information and support to families of individuals with Down syndrome (DS) and to raise awareness within the community about the abilities of individuals with DS and the benefits of their inclusion into society.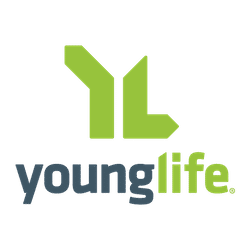 Young Life:
Introducing adolescents to Jesus Christ and helping them grow in their faith.​